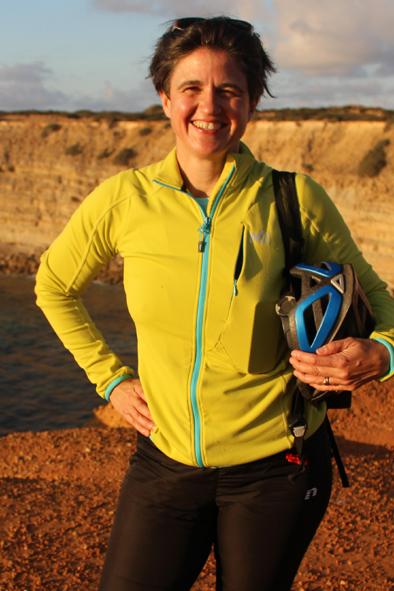 Tullia Caballero
Director, Italy , S-Cape Travel Italy

I'm half-Italian, half-Spanish, was born in the UK and grew up between UK, Peru and Italy. After graduating as a translator, I spent 6 months between Nepal, India and Thailand consolidating my passion for the outdoors. In 1995 I started working for the Italian World Wildlife Fund, creating wildlife and hiking trips and soon after realised this was my calling and I have never left the travel industry.
My most memorable hiking trip was a 3-week solo hike around the Tour of Mont Blanc and the Dolomites. I have also been many times to South America and my favourite road trip was a 10.000 km camping trip through Argentinian Patagonia.
I'm a curious type and wherever I go, I like to taste the local food and wine, meet the people and learn about the local traditions, customs and history.
For the past 20+ years I have been walking and cycling all over Italy scouting and creating trips and I would love to share my first-hand experience with you.