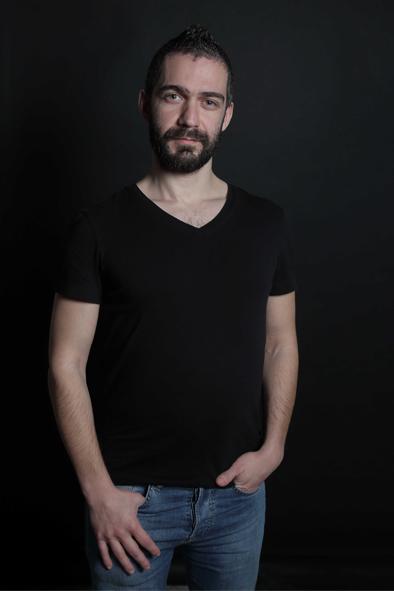 Pier Giovanni Martini
Tour Operating , S-Cape Travel Italy

Hi, my name is Pier Giovanni, Florentine-born and raised; I started working at S-cape about 10 years ago, I take care of bookings and price calculation.
My favorite city in the world is Stockholm, I truly love that place and its people.
I don't really have a favorite holiday, as long as there's countryside, peacefulness and great food!
I hope I can travel to Northern England and the Scottish Highlands soon.
My dream trip is to fly to New Zealand, it would be great a discover a country so far from home!
To plan a trip is not my strong suit, I usually work on my suitcase at midnight the night before departure, i just need my ID and my ATM card!
When I am not working, I like going to the gym and driving around without having a destination in the Tuscan countryside; but I also love to settle down on my wonderful couch, enjoying old movie and crime TV series.