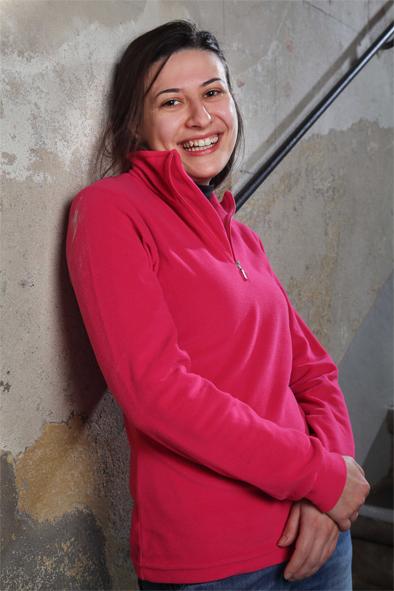 Valentina Zini
Accounting , S-Cape Travel Italy

Hi, my name is Valentina and I've been working at S-Cape for 3 years.
Here at the office I'm in charge of accounting: many people think it's the most boring part of the job, but I quite like it!
I think traveling opens your mind and different places and cultures enrich you immensely.
I have visited many countries, but if I had to choose my favorite place, it would be Egypt: I'm especially fascinated by the pyramids, with their mysterious history and their out of time immutability.
There is not a specific place where I'd like to go next, as all the world is waiting to be discovered and the best trip is always the next one.
What do I put in my luggage? I never leave without my camera. Usually I leave with a half empty bag and I fill it along the way!
What do I do when I don't work? I read, I like reading a bit of everything. I don't really have a hobby – if not buying guidebooks and planning my next holiday.