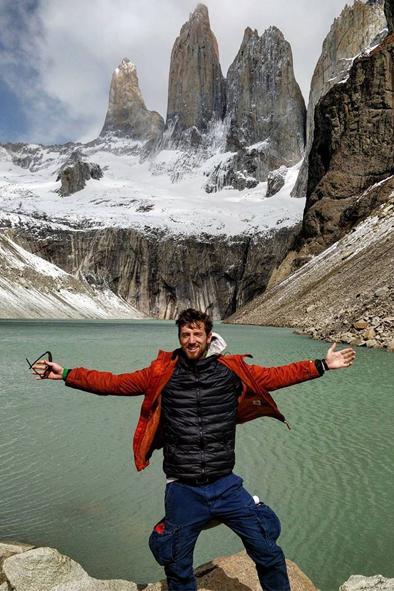 Davide Munari
Documentation & Webshop , S-Cape Travel Italy

I translate, check, enrich, prepare and send every year the information material we deliver to customers before their holiday. My attention to detail is obsessive and when I don't dedicate myself to roadbooks I follow the online shop.
My unforgettable journey was the W-Trek in Patagonia, a trip to the end of the world full of unexpected events and breath-taking views, from which I learned a lot how to prepare and manage a journey on foot.
When I'm not traveling: Being a sports lover I take every moment available to stay in motion, riding my bike and playing beach volleyball.