BICYCLE RENTAL
If you don't bring your own, you can rent a bicycle from us. Our 24 gear touring bikes will be delivered to you at the start of your holiday and you must return them before you go home. All bikes are equipped with a chain lock and a repair kit. Hybrid and e-bikes also include a saddlebag.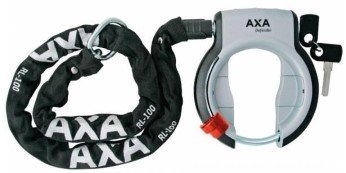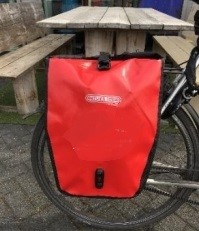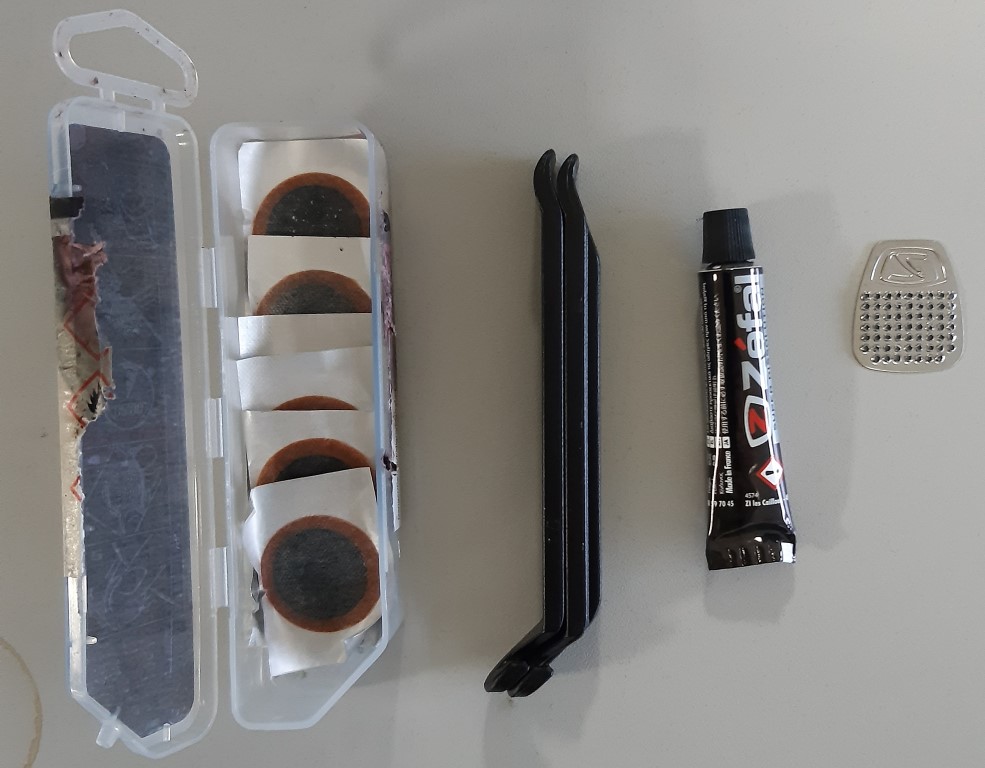 Chain lock Saddlebag Repair kit
Hybrid bike
Our hybrid bikes have 21-gears with hand brakes. We will assign the bikes according to gender, as we have both men- and women style bikes.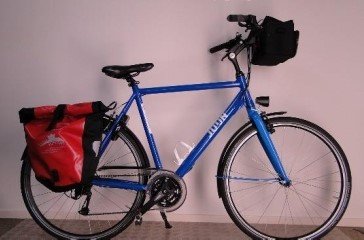 Premium bike
Our premium bikes are lightweight and make excellent touring bikes with 27-gears and disc brakes. The bikes are less heavy than our hybrid bikes: they weigh +/- 15 KG. We have both men- and women style premium bikes, which will be assigned according to gender. Our premium bikes have normal pedals. Most of our premium bikes are Koga Grand Tourer bikes or similar. Premium bikes are always on request.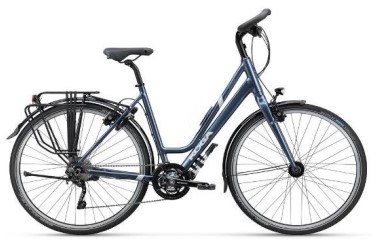 Race bike
Two of our mostly used race bikes are Montreal 74 Eddy Merckx and Blockhaus 67 Eddy Merckx, both unisex. The bikes are made from aluminium.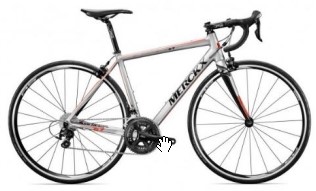 Child bike
For children who are at least 125 cm, we can also arrange bikes (these are 24"or 26" for children that are bigger than 140 cm)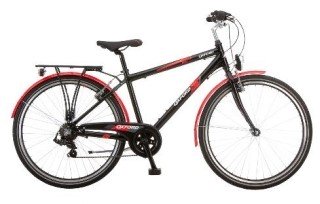 Fun-Trailer Child trailer Child seat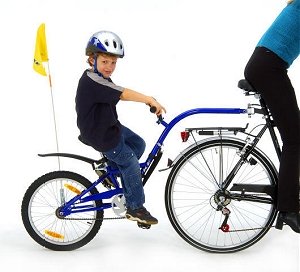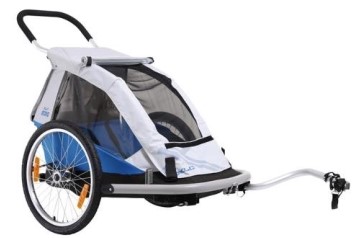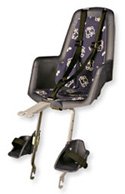 Tandem
Tandem bikes are suitable for two adults only. The tandem bikes have a frame size of 48 cm. We mostly use the Victoria Spezial 8.7. This tandem bike comes with 24-derailleur gears or nuvinci gears. The height of the handle bars on a tandem bike cannot be adjusted.