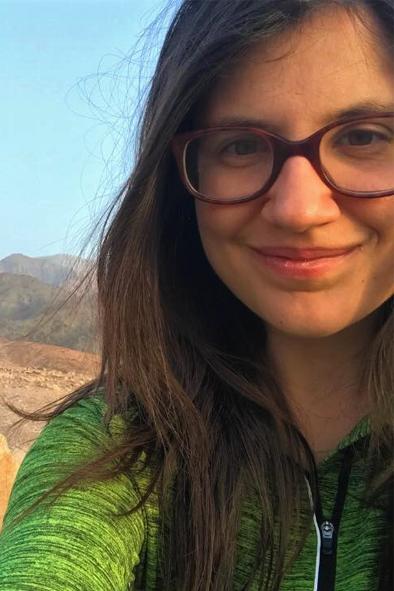 Ottavia Mapelli
Tour Operating , S-Cape Travel Italy

My name is Ottavia, and here at S-Cape I do…a little bit of everything, really! I mainly deal with groups, help with product development and take care of "tailor made" trips - probably the thing I like the most. I was born in a sleepy town on the shores of Lake Como, a corner of the countryside where it's great for growing up but not so for expanding the mind. Mine has always been somewhere else and my lifelong passion for the United States led me to graduate in American studies.
A trip I will never forget? Hiking in the National Parks of Oregon and Washington, following the Solar Eclipse of 2017, and biking 2000 km through Italy, from Milan to the Southernmost tip of Italy: the experience that made me realize that adventure travel was really my calling.
Future trips I'm dreaming of are in the Northern Countries: Iceland, a land of ice and fire, and Norway, following the steps of the Saint King Olav along the itinerary that connects Oslo to the old capital Trondheim.
What I always take with me? A notepad, but especially the desire to evolve; as my literary hero Hemingway - an exceptional traveler - puts it: "transplanting yourself can be necessary to man like to all sort of growing things".
When I don't work (or travel) I love reading, listening to music, visiting art exhibits, watching movies or tv series. And drinking coffee - American, of course.