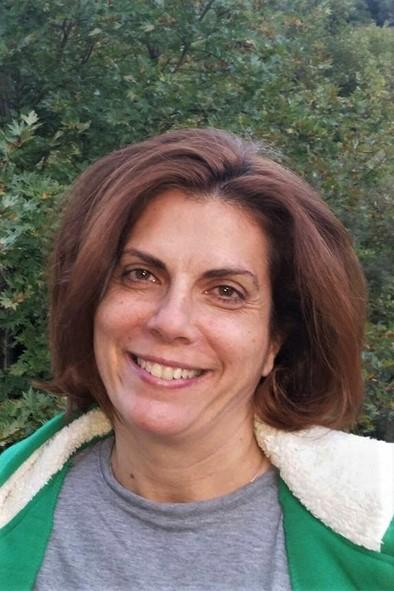 Maria Apostolidou
Tour operating, S-Cape Travel Greece

In every walk in nature one receives more than he seeks'. This is my belief about nature and even more so about nature in Greece.
Wonderful landscape, clear blue skies, fresh blue sea, trees, mountains, and rivers. Everything that you can imagine is here for you to feel, see, smell and touch.
It transforms you in every step you take.
That is why I have chosen for many years now to work in the Hospitality industry and focus especially on alternative tourism. It is also my way to express my love for my country and share it with other people. Handling and taking care your specific tour request is something that I try to do with care in order to secure the best outcome for your experience.