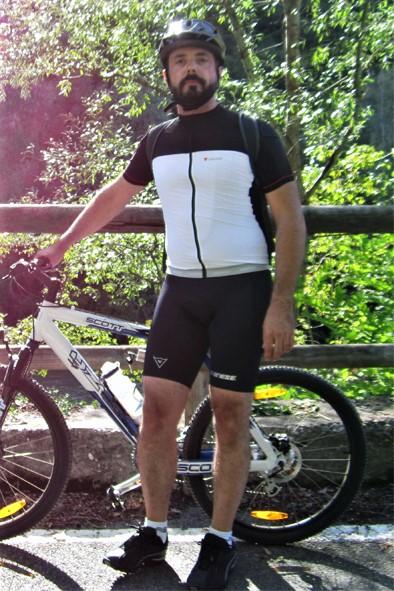 Marco Verzucoli
Marketing & IT , S-Cape Travel Italy

Born in Florence, I fell in love with computer science when I was a teenager, following then a technician study course until realizing that a career as a computer programmer was not my calling. Luckily, S-cape crossed my path and I dove into the tourism industry without hesitation.
I love traveling to discover and get in touch with other cultures, and - even if I'm not as active as I would like to and probably need - I love the combination of physical activities and travel. Italy holds a special place in my heart, I never cease to be amazed by special unspoiled places removed from mass tourism, where the authenticity of memories and people is preserved.
Having traveled a lot in almost every corner of Western Europe I now dream to visit the USA, to face a culture that has heavily influenced the past decades, especially in the tech world.
I'm curious about basically everything, and I love keeping up with current affairs and doing research. I have always been fascinated by how things work.
At S-cape I'm the geek guy. I supervise the systems administration and IT providing assistance for the tools we use to manage bookings and communication.
Another field that intrigues and challenges me is marketing, especially the combination of statistical analysis and advertising tools. I love playing with numbers and the mathematical language doesn't scare me at all.
What I never forget when traveling is obviously my mobile phone!
On my days off I love taking short mountain walks (I often travel to Bolzano and from there around the Dolomites area), doing a lot of bricolage work at home, and challenging my legs on cycling routes.