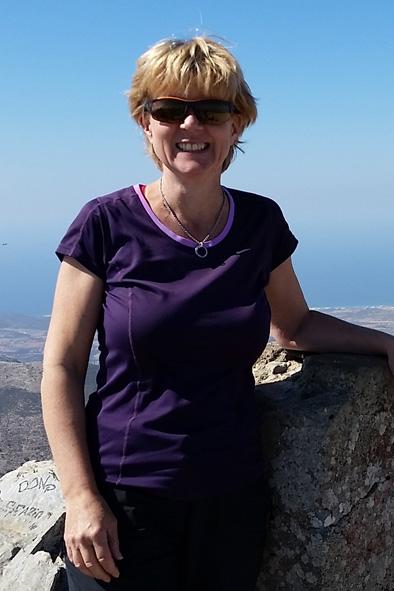 Hetty Schuppert
Director , S-Cape Travel Greece

Greece is a fantastic country to explore on foot or by bike. Year round I explore new hikes and even after 20 years I am still happy to discover new opportunities for terrific trips.
The diversity in landscapes, the numerous islands scattered in the sea and the people I meet when I explore a new walk: every single time I am surprised with what Greece has to offer. My main drive is to share all this beauty with other people.That is why I also voluntarily organise, in addition to my work as director of S-Cape Greece, walks in & around Athens for the citizens of Athens.
I believe that this love for the Greek landscape is palpable in our trips in Greece.